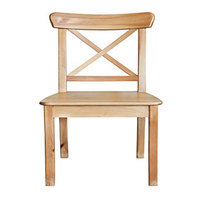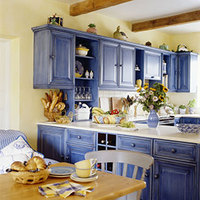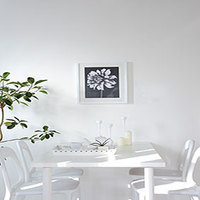 Wood stains are used to improve wood appearance, emphasizing its grain and pores, levelling shades and reducing color modification over time. The range includes a complete selection of water and solvent-based stains in an infinite number of colors and shades.
CROMAQUA/ CROMAFIX BEIZE​
Water and/or solvent-based stains for industrial use, for spray, brush roller and automatic system application. CROMAQUA/ CROMAFIX offers exquisite transparency and color brilliance on furniture and furnishings.
CROMAQUA BEIZE​
Water-based stains for flow-coating immersion, spray or brush application, where good transparency is needed on swash turned solid wood items, without solvents.
CROMAFIX WALZBEIZE​
Solvent-based stains for industrial use, suitable for refinishing various wood species, through specific roller applications. Different levels of transparency can be achieved according to the method of application. These stains can be mixed with Kromolux (CLT) clear base coats range.
CROMAQUA POSITIV-EFFEKT-BEIZE​
Water-based spray stains for coniferous furniture. They can create a "positive" color effect by selectively dying the "hard" parts of the items and improving the natural grain of the wood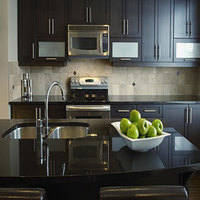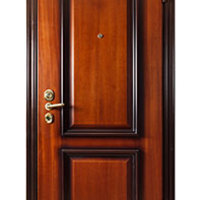 Colors: KROMOSYSTEM

IVM Chemicals was the first company to introduce a systematic color tinting system to the wood coatings market. Kromosystem, the tintometric system specifically designed for wood coatings, is an extremely simple way to generate colored finishes (polyurethane or water-based) in the widest spectrum of color with excellent reproducibility. .


Developed and improved over many years, Tintometric Kromosystem is based on the use of colored pastes formulated with high quality pigments that provide maximum stability and color resistance to light and heat. Kromosystem pigmented pastes are thoroughly tested with sophisticated scientific systems to adjust color concentration and shades. These pastes formulated with pigments selected in reference to EN71/3 regulations, governing the use of heavy metals in the production of toys.


At Croma dealers and distributors, most desired colors can be obtained in the following finishes:

• Shiny polyurethane finishes
• Matt polyurethane finishes
• Water matt finishes for interiors
• Outdoor water finishes
Colors can be chosen from 2100 Kromosystem NCS and Kromosystem RAL sample cards.