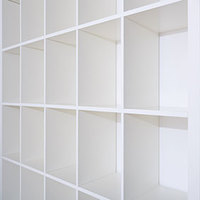 Croma Lacke is a brand of the IVM Group®, one of the largest and influential wood coatings manufacturers in Europe and in the world.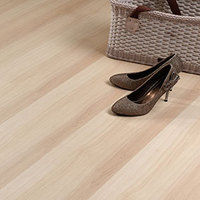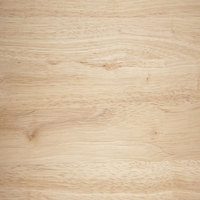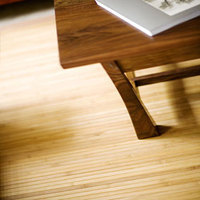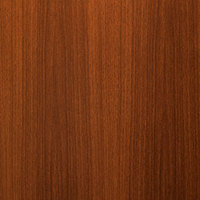 Croma product range includes:
Coatings for wood and for materials used as an alternative to solid wood, such as plywood, MDF or Finger Joint
Polyurethane alkyd coatings
Polyurethane alkyd coatings, aromatic solvent-free
Acrylic Polyurethane coatings
Acrylic Polyurethane coatings aromatic solvent-free
Water-based coatings for interiors, Cromaqua Line
Water-based nanotechnology coatings for interiors, Cromaqua Line
Water-based coatings drying UV, Cromaqua UV Line
Water-based coatings for exteriors, Cromaprotect Line
Water-based coating wax effect for exteriors, Cromaprotect Line
Solvent-based coatings for exteriors, Cromalux Line
Solvent-based coatings for interiors
Solvent-based UV drying coatings
Water-based and Solvent-based stains
Nitrocellulose coatings
Polyester coatings
Polyester coatings styrene-free
Acid curing coatings
Intumescent and fire retardant coatings
COLORS
Primers and finishes, stained or lacquered can be made in any color you want, perfectly reproducible over time.
Products for the coating of materials used in combination with wood
Products for glass
Products for ennobled paper and lacquered paper
Complementary Products
Additives and auxiliary products
Stains for antiquing effect
Waxes
Dyes
Thinners
Glaze
Pigmented pastes
Maintenance and Restoration products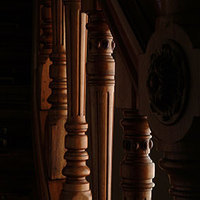 Croma Lacke wood coatings are designed to:
Reduce the environmental impact and air pollution, with products like waterborne, low or zero VOC, formaldehyde-free
Ensure the maximum protection of wood surfaces, such as resistance to scratching, abrasion and chemicals
Satisfy all aesthetic requirements, such as surface smoothness, gloss, transparency, and wood grain enhancement
Perform specific finishing details, such as the antique effect, waxed, pickled or natural, or special effects (e.g. metallic or marbled)
Achieve exclusive results such as bacteria reduction
Enhance and maintain colors due to light stability and resistance to yellowing
Contribute to the productivity of customers, due to ease of application, fast drying, excellent verticality or adhesion
Protect external wood from atmospheric elements, bacteria, mold, fungi, or parasites
Achieve certification and\or compliance with industry quality standards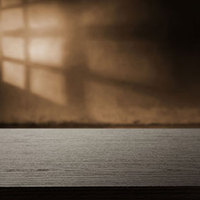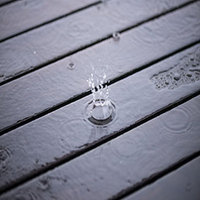 Solutions and services
Technical Assistance is readily available to work closely with producers, designers and architects to identify specific solutions for any aesthetic and technical requirements.
A widespread network of Engineers constantly trained on the evolution of products and technologies, work closely with manufacturers, designers and architects to identify specific solutions to meet the aesthetic and technical needs.
They can suggest how to optimize the coating processes to achieve greater production efficiency at low environmental impact, with the utmost attention to the workers' safety and health.
The products are designed and developed by more than 200 researchers in constant on-line contact, working with technologically advanced tools in IVM Group's European Research and Development Laboratories for the future of wood coatings
The Application Laboratory, equipped with the most innovative and complete coating systems, checks and optimizes the performance of the formulated products.